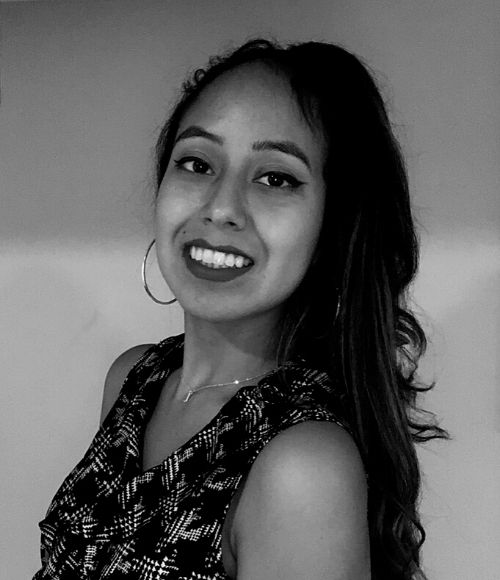 Janeth Rivera
Law Clerk/Legal Assistant
Janeth is a recent graduate from Loyola University Chicago and double majored in Criminal Justice & Criminology and Philosophy.
She recently joined The Law Offices of Max Elliott, where she gains experience in the legal field and helps the team when the Chicago office is busy! Janeth plans to enroll in law school for the next fall and is passionate about today's issues surrounding immigration and the criminal justice system; with hopes to make positive changes as a future lawyer in those areas.
When Janeth is not in the office, she is studying for the LSAT, experimenting with different art mediums, and taking care of her two cats Maysa and Flour.
Chicago
605 N. Michigan Ave.
Suite 400
Chicago, IL 60611
New York
122 West 27th Street
10th Floor
New York, New York 10001