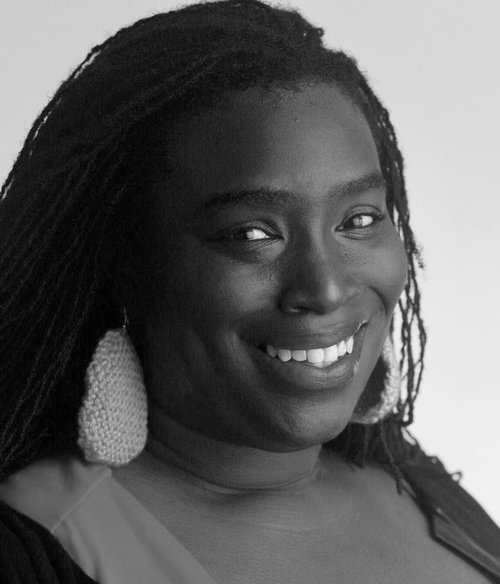 Connect with Jenetha
P: 929.358.7255
E: jphilbert@maxelliottlaw.com
Jenetha G. Philbert
Associate Attorney, New York
Jenetha is a graduate of the University of Chicago Law School and received her undergraduate degree from Brown University.
Before joining our practice, she served as a legal consultant at the New York City Board of Education Retirement System. Jenetha previously worked as an associate attorney in the White Collar Defense and Real Estate practice areas at Cohen & Gresser LLP. She also served as an Assistant District Attorney at the Bronx County District Attorney's Office in the Criminal Court Bureau and the Appeals Bureau. Jenetha also practiced in the Capital Markets group at Cadwalader, Wickersham & Taft LLP.
In her spare time, Jenetha gives a lot of attention to her hairless, Chinese Crested dog, Loki.
Chicago
605 N. Michigan Ave.
Suite 400
Chicago, IL 60611
New York
122 West 27th Street
10th Floor
New York, New York 10001