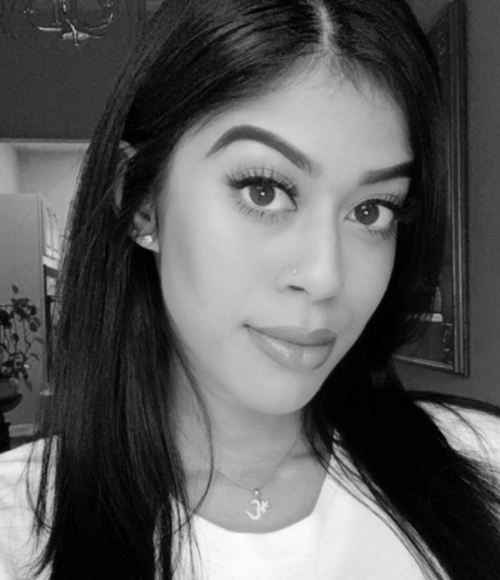 Connect with Zia
P: 929.358.7255
E: zrameshwar@maxelliottlaw.com
Zia H. Rameshwar
Business Development Coordinator
Zia is our firm's Business Development Associate for the New York office.
She has her B.S. in Marketing and experience with content creation and management.
Born and raised in Queens, New York, Zia knows the ins and outs of New York and works hard to increase the firm's brand awareness in the Big Apple.
Chicago
605 N. Michigan Ave.
Suite 400
Chicago, IL 60611
New York
122 West 27th Street
10th Floor
New York, New York 10001