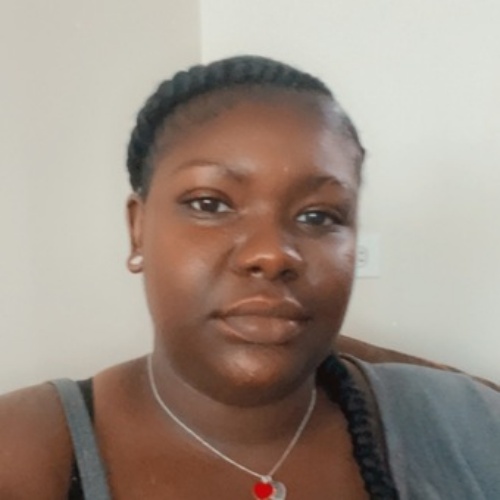 Connect with Shamaria
P: 872-710-1127
E: ssanford@maxelliottlaw.com
Shamaria Sanford
Executive Legal Assistant
Shamaria is the Executive Legal Assistant for our firm's Managing Attorney.
She has more than a decade of experience as a Legal Assistant, specifically in estate planning and estate administration, and is the keeper of Max's calendar, which is a full-time job by itself! Clients appreciate her professionalism and flexibility and we do, too!
Shamaria currently lives with her children in Chicago, Illinois.
Chicago
605 N. Michigan Ave.
Suite 400
Chicago, IL 60611
New York
287 Park Avenue South
7th Floor
New York, New York 10010