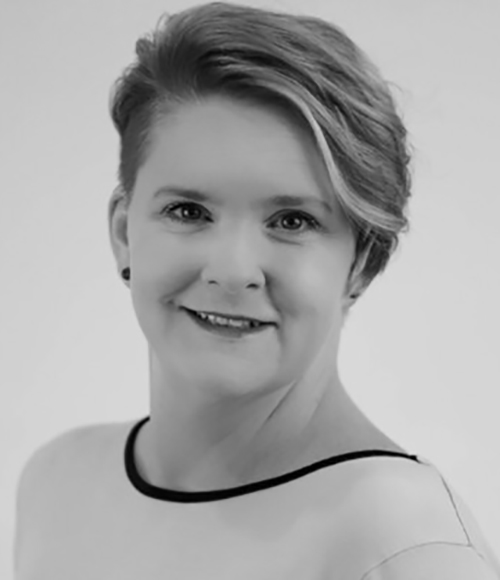 Connect with Erin
P: 312.697.1199
E: ebschmitt@maxelliottlaw.com
Erin Schmitt
Executive Legal Assistant
Erin is the Executive Legal Assistant for our firm's Managing Attorney.
She has several years of experience as a Legal Assistant and is the keeper of Max's calendar, which is a full-time job by itself! Clients love her and we do, too! She's compassionate yet firm and juggles the juggler, which says a lot!
Erin originally hails from New Jersey but currently lives with her family in a beautifully landscaped home in Georgia.
Chicago
605 N. Michigan Ave.
Suite 400
Chicago, IL 60611
New York
122 West 27th Street
10th Floor
New York, New York 10001