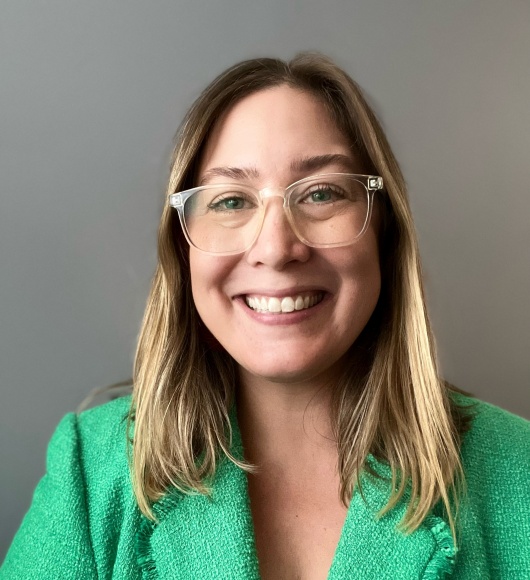 Connect with Gabby
872-710-1144 Ext.109
Gabrielle D. Wasenius
New York Attorney
Gabrielle "Gabby" Wasenius is an attorney licensed in the State of New York. Before joining our firm, Gabby was litigation counsel for large real property clients in New York and a title insurance company.
Now, Gabby handles estate planning, estate administration, including real property matters, and business planning and registration issues for our New York clients.
Gabby received her J.D. from Hofstra Law School and holds a BA, Magna Cum Laude, from Temple University in Philadelphia.
A resident of New York, Gabby enjoys spending time with her husband and children, and coaching softball.
Chicago
605 N. Michigan Ave.
Suite 400
Chicago, IL 60611
New York
287 Park Avenue South
7th Floor
New York, New York 10010