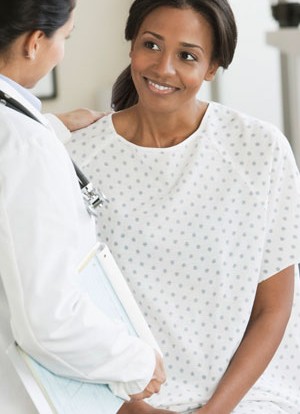 By Melissa Aristizabal
An unfortunate reality in living through a pandemic is being forced to think about what directives you have in place if you cannot make decisions for yourself. A common instrument that you may have heard of in all those evening medical sitcoms (looking at you #GreysAnatomy) is a DNR or "Do Not Resuscitate Order." So what are your options IRL (in real life)?
As previously discussed, a Power of Attorney (POA) is an instrument used to appoint another individual, your "Agent," to make legal decisions for you, the "Principal."
But, unlike in Illinois, in New York, the instrument used to make healthcare decisions on your behalf is referred to as a "Health Care Proxy."
Health Care Proxy. A Health Care Proxy gives you, the Principal, the power to appoint a competent adult as your Agent to make healthcare decisions in your best interest and in accordance with your religious preferences or moral beliefs. Your Agent only makes healthcare decisions for you when a physician determines that you are no longer able to do so, that is, you lack the mental capacity to "understand and appreciate the nature and consequences of health care decisions" or make an informed decision weighing the benefits, risks, or alternatives of the proposed treatment.
When is capacity determined? An attending physician or attending nurse practitioner makes the determination and it is summarized in a writing included in the Principal's medical records that details their opinion on what caused the Principal's incapacity and its possible extent and duration. The Principal's capacity is re-evaluated at the time health care decisions are taken and – if the decision to stop life-saving measures is made – another attending physician or attending nurse practitioner must also determine that the Principal lacks capacity before life-sustaining treatment is ended. But, if the Principal regains capacity at any time, the Agent's authority to make healthcare decisions automatically ends. 
Benefits. Having a detailed Health Care Proxy takes the guess work out of, for instance, what risky procedures or treatment you wish to undergo or if you would like medical professionals to take heroic efforts to keep you alive. This can also keep the family discord to a minimum. Undoubtedly, stress will be high and it's likely that there could be a disagreement among family members on what life saving measures should be taken.
Be Prepared. Though it's never fun discussing end-of-life topics, now is the best time to do so with an attorney. Thinking through what we want in a situation we hope to never encounter puts everyone in the best position to ensure our wishes are followed.
Contact a New York estate planning attorney to start your planning today.