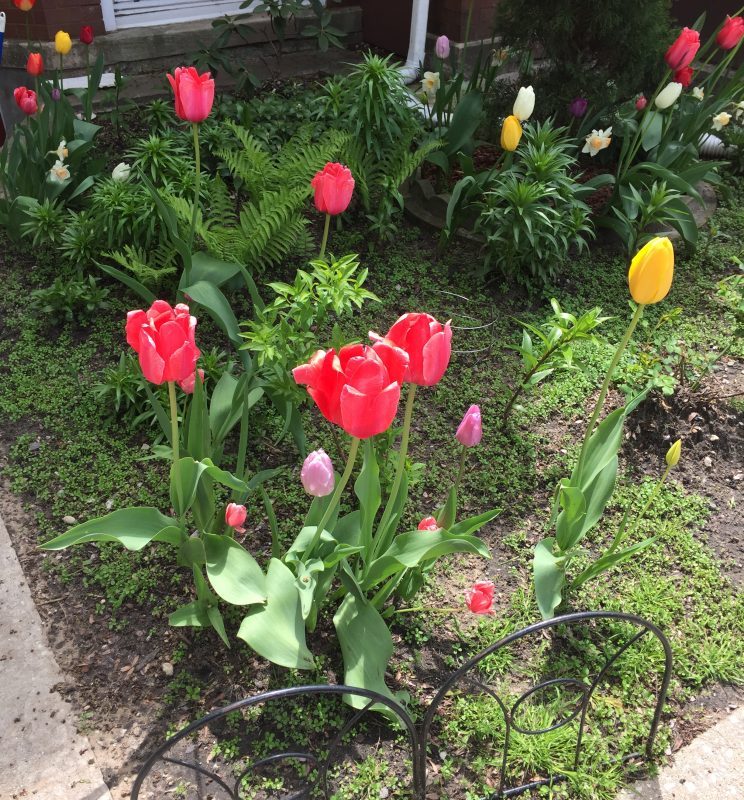 Cultivating Your POA Relationships
Reaping what you sow translates to more than just the garden—your work, lifestyle, education, relationships (personal and professional). As we previously discussed here and here, as the Principal, you can grant an individual authority through legal instruments to act as your Agent in different ways and for different circumstances. Besides cultivating the relationship with the person designated as your Agent in the power of attorney (POA) world, should you be fostering relationships with others? Yes, third parties.
Who are "third parties?" Third parties are any person or entity – such as banks, brokers, businesses, etc. – that your Agent may deal with on your behalf. These entities (or persons) may examine the POA to make sure the Agent does in fact have the proper authority before allowing the Agent to make your legal or financial decisions. In true CYA fashion, these third parties can question the legitimacy of a POA, queuing up legal headaches. By forming a relationship with these entities or persons (and your estate planning attorney, of course), you can let them know about any POAs you form and even introduce them to your Agent before the need for Agent authority arises.
Agent Authority. Your Agent may do as much or as little as you have directed them to do and for as long as you have determined they may act for (while keeping in mind that some POAs last indefinitely). It's crucial that POAs are drafting correctly and fully grasp the details about how you want your affairs handled.
Termination and Third Parties. You have the power to terminate the Agent's authority at any time. But, to make sure the Agent doesn't continue acting on your behalf without your knowledge, you must notify third parties that the Agent can no longer make legal or financial decisions for you. This is especially important if any third parties have dealt with your Agent previously and the Agent has acted under the POA. You may end up bearing the risk of your Agent continuing to make financial and legal decisions for you if your third parties are unaware that the relationship ended.
Start sowing. Maintaining your relationships with your Agent and any third party is equally as important even after you have a POA in place. Iron out the specifics by talking with your New York estate planning attorney to make sure your ducks are all in a row.